Buy from Us, Service with Us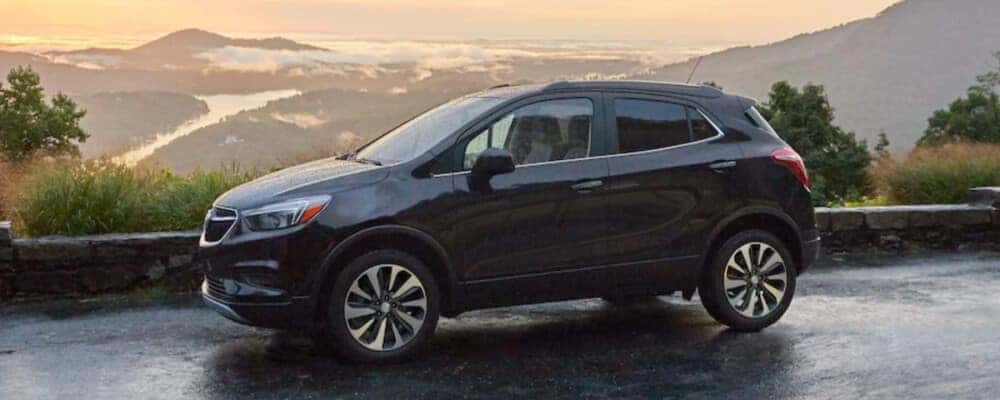 ---
Buying a car is a momentous achievement that should be celebrated in Winter Haven, but that's only part of the process of owning your vehicle. At some point, you'll have to bring it in for service, and that leaves you with some choices. Will I go to the local mechanic or the dealer? We think your best bet is to buy with us and service with us at Buick Lakeland. We know everything about your vehicle and since you bought it with us, it's only natural to have continuity by bringing it to the same place. 
We're going to tell you all about the benefits of getting service with us, so read on and become a more informed car shopper!
The Benefits of Buick Lakeland Service
Some people have trepidations when it comes to servicing their car at the dealership, with concerns such as price and the quality of the job being done. However, here's some facts for you that might dispel your preconceived notions:
When it comes to routine maintenance, our services are actually competitive with the local mechanic in Bartow. We've got a roster of service coupons just waiting for you to take advantage of, meaning if you're looking for an oil change or a tire rotation, you'll have someone knowledgeable working on it for a good price. And if you buy a new Buick with us, you'll get

complimentary maintenance

for two years or 24,000 miles.

We have the convenience of

scheduling service

online. Save yourself a phone call to the mechanic! With our convenient online form, you can handle the process of scheduling your service appointment with just a few clicks.

We always use genuine

OEM parts

. The mechanic in Brandon might use aftermarket parts, which were not made by the brand that initially created your vehicle. They might be cheaper, but what they can't offer is the best fit and the reassurance of engineering by Buick. But if you have another brand of car, we can help get it fixed too.

We also have a body shop! Auto maintenance is one thing, but repairing your vehicle once a collision has occurred is another thing entirely. With our qualified professionals taking care of your vehicle, you'll be back on the road in no time.
Find Your Service Team with Us
Now that you've got the basics on what makes service at Buick Lakeland such a breeze, you know what to do next! As mentioned above, you can schedule service with us online to take some of the hassle out of maintaining your car. We're ready to take on any job, big or small! Contact us today and we'll help you through your car maintenance journey together.